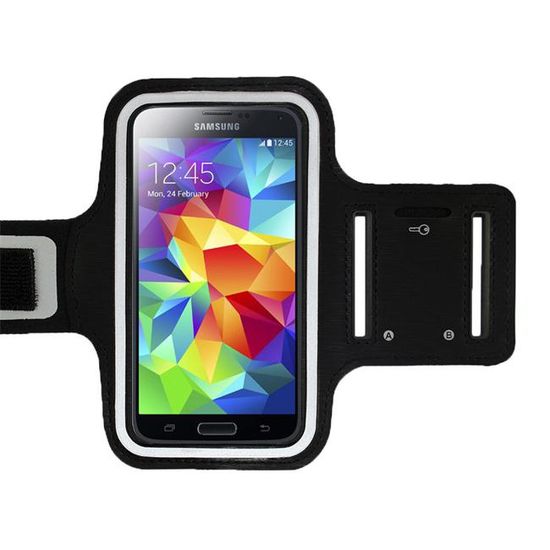 With its vivid display, fantastic camera and streamlined TouchWiz UI, the Samsung Galaxy S5 has become one of the most eagerly awaited smartphones of 2014. Once you got a brand new Galaxy S5, you would need to get a protection case for it in order to prevent it from dropping or bumping. Here we would like to recommend a sports armband case for Samsung Galaxy S5 to you so that you can carry your Samsung Galaxy S5 anywhere while keeping it protected from scratches, dents, and cosmetic damage.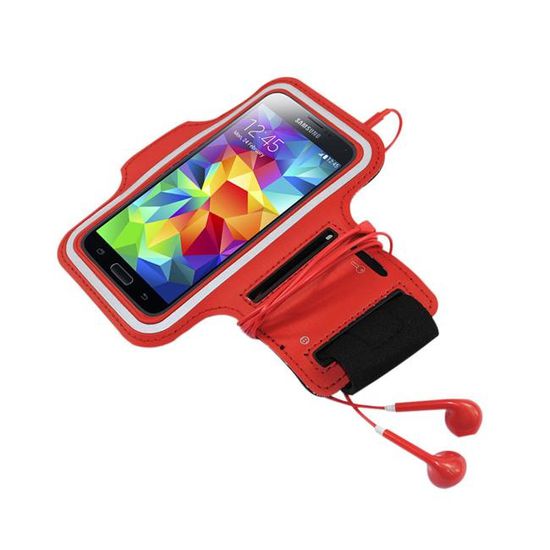 This Sports Armband Case is made from neoprene flexible material that is designed to carry your Samsung Galaxy S5 on your hands or arms when you are doing sports, such as running, biking, jogging or walking, etc while providing excellent protection for your phone. It is fully adjustable and ideal to listen to music during any fitness-related activities.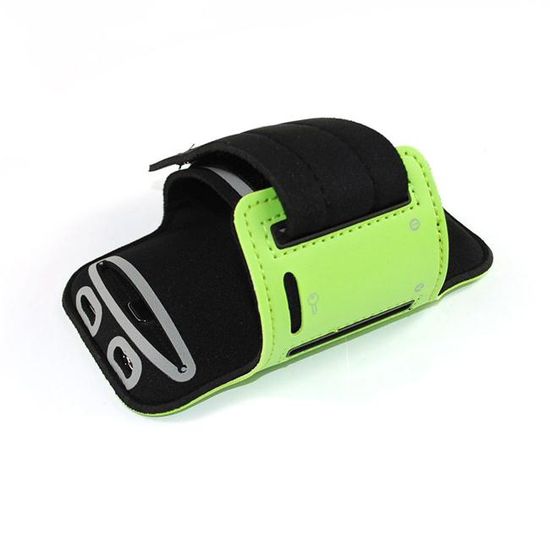 The clear cover allows convenient access to the touch screen of your Galaxy S5 while keeping it protected, and this sport armband case also comes with an integrated key pocket that can hold your gym key, earphone cords, coins, etc if needed.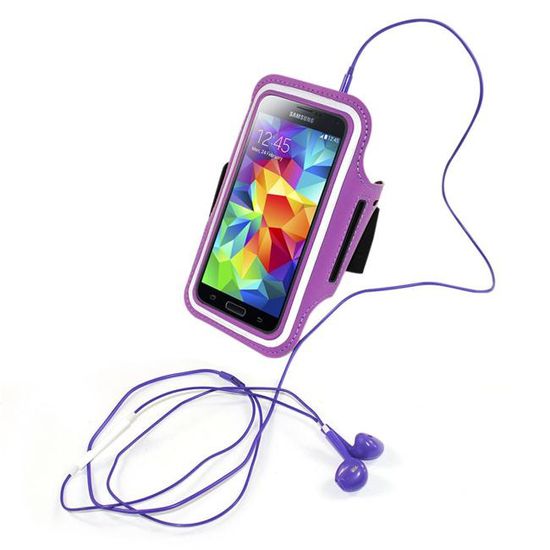 Since this case is specifically designed for the Samsung Galaxy S5, it holds the device in place snugly, and protects against shake and other damage. Besides, the armband is made with high soft washable and lightweight material that is easy for you to maintain.
Shopping guide: This unique ultra-comfortable, sporty and stylish armband case is now available on our online store: Alfreeshipping.com for $12.99 only. Get it now to keep your Samsung Galaxy S5 secure and protected!