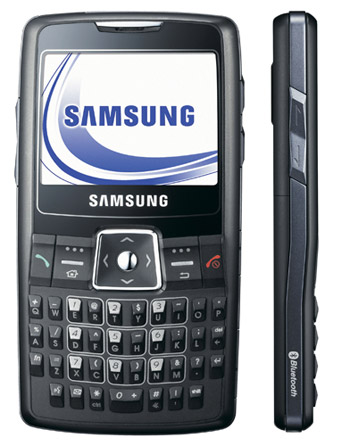 This is a Windows Mobile smartphone which efficiently works on the new 5.0 version.
It has QWERTY keyboard, QVGA screen which is capable of displaying 65 K colors. I
nternal memory size is of 120 Mb, there's miniSD card slot. Stereo speakers, Bluetooth, extended voice control. Phone's size is 111x59x11.5 mm, the weight is 95 grams.
So overall , the phone looks gd ... your views ??